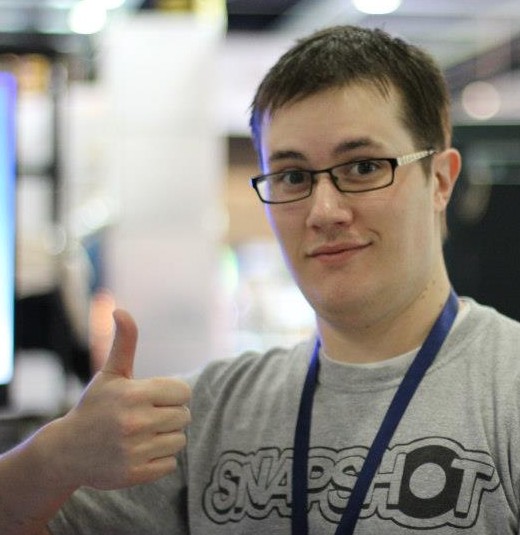 Meet Game Assembly
Dave Carrigg
Engine Programmer at Retro Affect
In A Nutshell . . . Tell Us About Your Startup Resource.
Game Assembly is focused on building a game development industry in New Hampshire. We operate a co-working space in downtown Manchester, as well as organize various events and programs in the area.
Game Assembly operates with three main goals: growing the small industry we already have, retaining talented professionals in New Hampshire, and helping to provide education about video game development to local schools and hobbyist developers.
What niche are you filling?
Until recently New Hampshire hasn't had a game industry of its own, but has a rich history in the field. The first video game console was invented in the Granite State. Laconia is home to Funspot, the world's largest arcade, and the American Classic Arcade Museum, which helps keep the history of arcade machines alive. Southern New Hampshire University and NHTI, Concord's Community College, offer programs specifically for game development while other schools offer programs in related fields required for game development.
New Hampshire is also situated between two large hubs in the video game industry: Montreal and Boston. Because of this, most graduates who are interested in pursuing careers in game development don't have in-state options for internships or community and end up needing to leave the state shortly after they graduate.
With Game Assembly, we feel like we're providing the community and support network the state needs to develop a more vibrant game development industry. We've already pulled together most of the small game studios in the state and have them working together in our co-working space. We're offering internship and educational programs to local students. Over the next few years we will support efforts to start new companies and bring existing game studios to New Hampshire.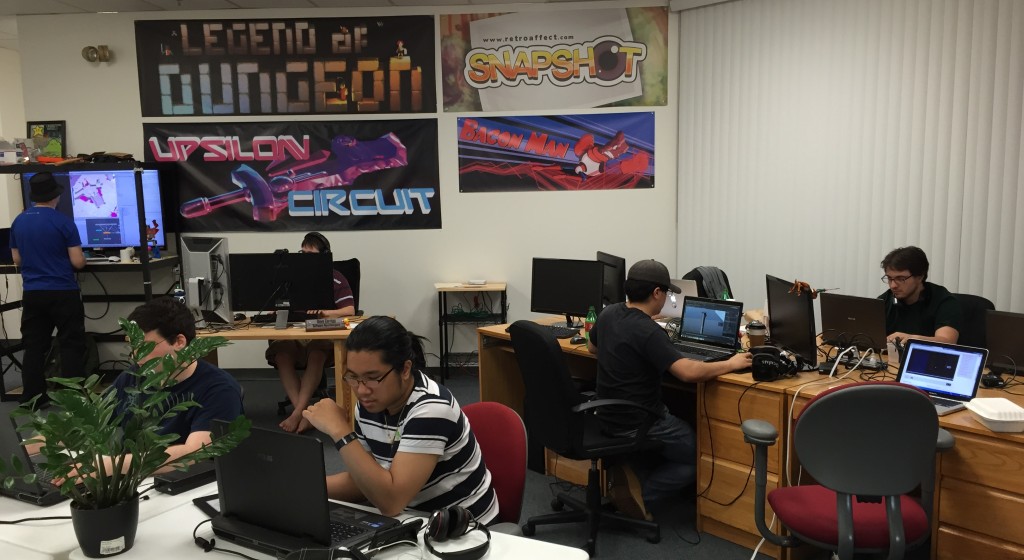 Who or what was your best resource in helping this initiative off the ground? 
Other co-working spaces that focus on community building, especially in the game industry.
What does the future look like?  
Growth and lots of it for both Game Assembly and for the video game industry in New Hampshire.
Game Assembly is growing, and fast. We're close to capacity in our current office space, which will either slow our growth down, or we may end up running multiple office spaces in the future.
We're starting Game Assembly Academy soon, which will run educational lectures and seminars on various video gaming topics. Our first class will be an introduction to video game development, where everyone will end the day having developed their first game.
Over the next few years, we will continue working to grow the game industry in New Hampshire. There are already numerous small companies working out of Game Assembly that are getting close to releasing commercial products, and there are many small companies that we're helping to create new and innovative commercial projects.
How can people get involved? 
There are a few different ways people can get involved with Game Assembly.
If you're a student attending SNHU or NHTI, you're already involved. Talk to your professors about working out of the Game Assembly office! We're going to be offering free video game development classes in the near future, and would love for you to attend. We're also off to a strong start with our internship and mentorship programs.
If you're interested in developing video games, Game Assembly has various levels of membership for anyone interested in our co-working space. To find out more, contact us and we'll set up a day for you to come in and check see what it's like to work here.
If you're interested in supporting Game Assembly and helping to build the game industry in New Hampshire, Game Assembly is looking for additional sponsors. Please reach out to find out more information about sponsoring individual events or helping us improve our office and the services that we can provide to the community.
Connect with Game Assembly on Twitter!
Connect with Dave Carrigg on Twitter!
If you like this content, please share!